Maintenance for the week of May 27:
• PC/Mac: No maintenance – May 27
• PC/Mac: NA and EU megaservers for patch maintenance – May 28, 4:00AM EDT (8:00 UTC) – 8:00AM EDT (12:00 UTC)

Grahtwood Trading Guild - Fish Tourney 180k+ pot!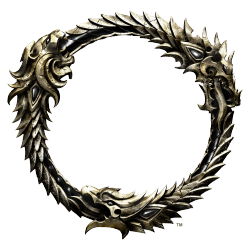 Hello Everyone!
We have a huge trading guild with over 210 paying members.
We call ourselves, "NBRS ELITE TRADERS".
We have a spot in Graghtwood, where we plan on making our permanent spot!
Guild Dues Are 8k/Weekly!

Huge Fish Tournament In Progress!
Runs until Christmas Day!
Current pot is= 180k+ gold.

LMK if you want an invite.
GT is: NBRS COMMANDER or Leave GT Below!

Thanks & Happy Holidays!