The Xbox Live™ service interruption has been resolved. Thank you for your patience!

XB1S Framerate After HDR Patch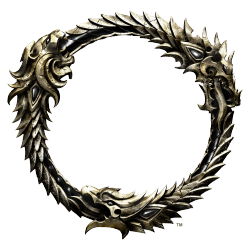 It seems like there's some real framerate issues with the latest update on an Xbox One S with HDR. It's as if the fps has been uncapped in this update. At times it flows smoother and menus seem to be smoother but when panning the camera and moving around it's as if it's dropping frames and stuttering a lot.

Have others noticed this? It's really jarring.