The issues affecting purchases in the ESO store have been resolved. Thank you for your patience!

ESO is constantly crashing on new PS4 PRO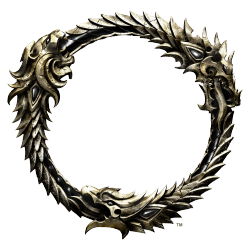 As much as I like my new Pro this constant crashing on ESO is starting to really annoy. As overs have stated it happens the most in Cyrodiil. When can we expect a fix?