Maintenance for the week of April 3:
• PC/Mac: No NA megaserver maintenance – April 3
• PC/Mac: EU megaserver for maintenance – April 3, 8:00PM EDT (April 4, 00:00 UTC) – April 4, 10:00AM EDT (14:00 UTC)

Do people run entropy on mag builds pvp?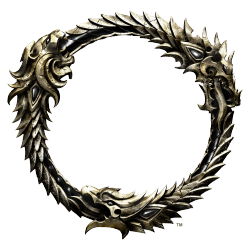 So on my magplar I have a somewhat free skill slot and I'm torn on what to slot for pvp.

Was just wondering if most magicka user slot entropy. The payoff is huge for using the skill and/or just slotting it. 8% more max health. 2% more max magicka and magicka recovery. 20% stronger spell damage for 20 seconds. Amongst other things.

The problem is I find it very situational. There's soo much movement in pvp and the battles I get into, that most of the time I don't have time to use entropy before firing off my primary spell. So for the most part it's slotted just for the passives. The 8%extra health is somewhat an after thought. Im More interested in the increase in magicka and recovery.

I could be slotting a skill like Elusive mist, which provides some escapability or vampires bane (for the snare) or efficient purge (10%increase in magicka recovery and cleanse)

So my question to other magicka users is, do you slot and use entropy regularly?