Maintenance for the week of March 27:
• PC/Mac: NA and EU megaservers for patch maintenance – March 27, 4:00AM EDT (8:00 UTC) - 9:00AM EDT (13:00 UTC)
• Xbox: NA and EU megaservers for patch maintenance – March 28, 6:00AM EDT (10:00 UTC) - 12:00PM EDT (16:00 UTC)
• PlayStation®: NA and EU megaservers for patch maintenance – March 28, 6:00AM EDT (10:00 UTC) - 12:00PM EDT (16:00 UTC)

Early Game help sought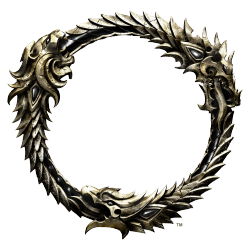 Played at beta and launch then left for 2.5 years and recently returned.
Started a few characters and I am picking up where some older ones left off. I am finding that a lot of guides neglect early game and only show what you can do when you are maxed with 100's of these champion point things.

I would like to know if anyone has links to builds that are dedicated to early game lvls 1-50

Dragon Knight - Stamina - Duel Wield and 2Hander (self-healing seems lacking)
Sorcerer - Magika - Destruction Staff and Resto Staff
Templar - Stamina - 2Hander (do not want to use a staff so no Magika builds)
Nightblade - Stamina - Duel Wield

I realise that some of my weapon/race choices may not be optimal but the weapon has to make RPG sense to me.
I would appreciate any help with these.