Maintenance for the week of October 2:
• [COMPLETE] PC/Mac: NA and EU megaservers for patch maintenance – October 2, 4:00AM EDT (8:00 UTC) - 9:00AM EDT (13:00 UTC)
• ESO Store and Account System for maintenance – October 3, 9:00AM EDT (13:00 UTC) - 12:00PM EDT (16:00 UTC)
• Xbox: NA and EU megaservers for patch maintenance – October 4, 6:00AM EDT (10:00 UTC) - 12:00PM EDT (16:00 UTC)
• PlayStation®: NA and EU megaservers for patch maintenance – October 4, 6:00AM EDT (10:00 UTC) - 12:00PM EDT (16:00 UTC)
Honour PC/MAC – EU Daggerfall Covenant
Honour is a long established multi game guild with a strong presence in The Elder Scrolls Online. With over 450 members in game and over 100 online at peak times Honour is an active, friendly and helpful guild offering assistance with crafting, build advice and crowning emperors. Whether you are new to the game or been around since beta you can find a home with Honour.
* Our dedicated PVP team offers all kinds of PVP, whether you like serious/casual PVP, large scale/small scale PVP and we offer the support of the whole guild if you should decide to push for emperor. Current home campaign is Trueflame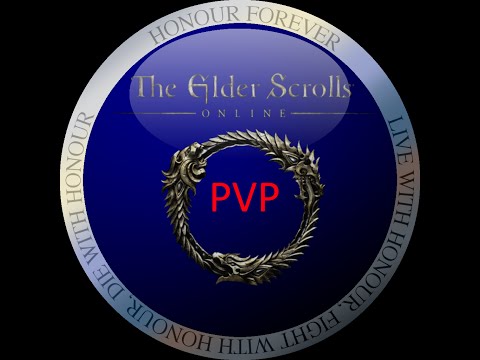 https://www.youtube.com/watch?v=N0PXdnwBgiU&list=PLZBvSNbDiwaAU-g4Eb_rJ7IHScpd0GtUZ&index=22
* Our dedicated PVE team takes part in all kinds of PVE. Daily pledge completion, undaunted leveling, DSA/VDSA runs, old and new trials runs and help and guides to maximising your character for end game content.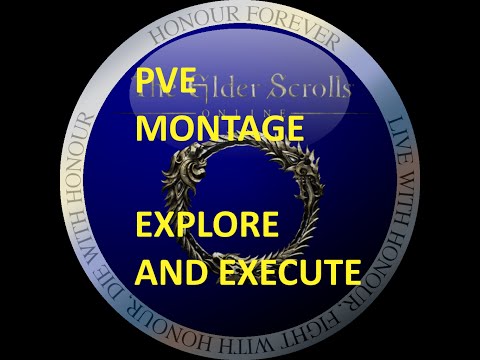 https://www.youtube.com/watch?v=W4ejSmuTFss&index=24&list=PLZBvSNbDiwaAU-g4Eb_rJ7IHScpd0GtUZ
* Officer positions are also available, contact
@zahne
for more information.
* Apply on our website
http://honourforever.com/login/do/register
or Contact
@Makavelee
@Zahne
,
@Traig
or
@Decado
for in game invite.
Edited by Zahne on September 2, 2016 3:24PM