Maintenance for the week of September 21
• [COMPLETE] PC/Mac: NA and EU megaservers for patch maintenance – September 21st, 4:00AM EDT (8:00 UTC) – 8:00AM EDT (12:00 UTC)
Why do people hate gankers?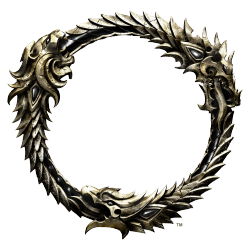 I mean isn't that the whole point of being an Assassin? To get in unnoticed, hit hard and kill and then sink back into the shadows as if you were never there. I'm not a ganker but ive just leveled a NB to CP rank and will be building it into a gank build for this reason.