Maintenance for the week of March 27:
• [COMPLETE] Xbox: NA and EU megaservers for patch maintenance – March 28, 6:00AM EDT (10:00 UTC) - 12:00PM EDT (16:00 UTC)
• [COMPLETE] PlayStation®: NA and EU megaservers for patch maintenance – March 28, 6:00AM EDT (10:00 UTC) - 3:00PM EDT (19:00 UTC)
Lords of Legion - trials group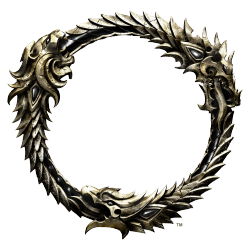 We are looking for 1 to 2 additional DPS to round out our trials group.

We are a guild comprised of appx 250 members ranging all levels and all styles, from the casual to the hardcore. We have recently closed general recruiting to focus on developing the members we have but are in need of a couple vet 16's.

In addition to being vet level 16, we are asking you have your endgame v16 gear crafted/ready. We require all members to do the Blood spawn test to ensure their build/rotation is viable. Lastly, we are looking for someone that is a good fit. Someone that can take direction and listen. Having trial experience is a plus but not required.

We are by no means elitists. We are easy going and like to have fun but also expect some discipline when completing endgame content.

Reply here with your character info if interested!

-Wellen.