Maintenance for the week of June 1:
• PC/Mac: No maintenance – June 1
• ESO Store and Account System for maintenance – June 2, 8:00AM EDT (12:00 UTC) - 12:00PM EDT (16:00 UTC)
• PC/Mac: NA and EU megaservers for patch maintenance – June 3, 4:00AM EDT (8:00 UTC) - 8:00AM EDT (12:00 UTC)

in need of a Dedicated PvP Guild!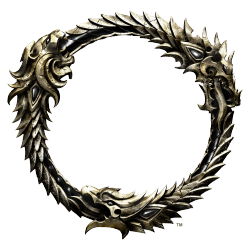 I'm a low lvl xbox player came from ps4. played a vet12 pvp healer. However I got the game for xbox and I'm building another healing Templar and a stamblade and I'm in need of a pvp guild. I play 6-10hours daily, I may be low lvl but I'm far from new. my GT is Aliens4ever117 msg me here or on xbox live for any info. Thx!