Maintenance for the week of May 20:
• PC/Mac: NA and EU megaservers for patch maintenance – May 20, 4:00AM EDT (8:00 UTC) – 10:00AM EDT (14:00 UTC)
• Xbox One: NA and EU megaservers for maintenance – May 22, 6:00AM EDT (10:00 UTC) – 9:00AM EDT (13:00 UTC)
• PlayStation®4: NA and EU megaservers for maintenance – May 22, 6:00AM EDT (10:00 UTC) – 9:00AM EDT (13:00 UTC)

Need tips for my Stamina 2h and 1h/s DK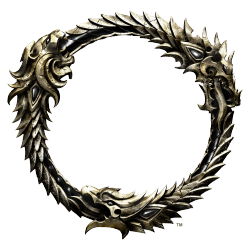 As the title says, I am currently a veteran 2 running 2h and 1h/s as a DK. I would like some pointers to increase my DPS and Tankability.

I am running on my main bar:
Stampede
Green Dragon's Blood
Unstable Flame
Wrecking Blow
Rally

On my secondary bar (Buffs):
Reflective Scales
Unstoppable
Obsidian Shield
Rapid Manuever
(Free Spot)

My CP are scattered in some various survivability/damage abilities and my gear is random medium/heavy armor that I get from questing in Silver. Does anyone have any tips to improve my damage output? Currently, I just spam Wrecking Blow while interweaving light attacks with a 2h axe and animation canceling. I eventually want to 1vx in PVP and I want to have high survivability, resource sustainability, and damage.