Maintenance for the week of February 17:
• [COMPLETE] PC/Mac: NA and EU for maintenance – February 18, 4:00AM EST (9:00 UTC) - 7:00AM EST (12:00 UTC)
• Xbox One: NA and EU megaservers for maintenance – February 19, 6:00AM EST (11:00 UTC) - 10:00AM EST (15:00 UTC)
• PlayStation®4: NA and EU megaservers for maintenance – February 19, 6:00AM EST (11:00 UTC) - 10:00AM EST (15:00 UTC)
Looking for Ebonheart Pact Guild Suitable for Beginners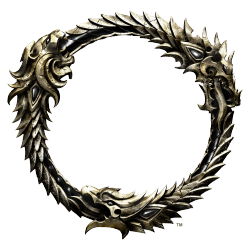 Hi, I am a Level 15 Sorcerer Dark Elf.

Looking for my first serious Guild to try and open up the MMORPG elements of this game after hours of following the story arc.

I will need a bit of support as never really played an MMORPG or been in a Guild before, but willing to commit.

Thanks.