Maintenance for the week of April 3:
• PC/Mac: No NA megaserver maintenance – April 3
• PC/Mac: EU megaserver for maintenance – April 3, 8:00PM EDT (April 4, 00:00 UTC) – April 4, 10:00AM EDT (14:00 UTC)

Where to hire a trader for a starting trading guild?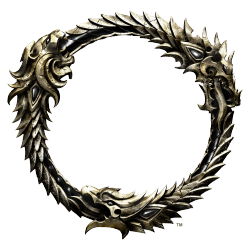 We have now progressed to the point that could try a trader. Looking for some cheap and at least a bit populated place. I know we can't get rawl'kha etc places.

But what would be a good place to start a business?