Maintenance for the week of June 24:
• PC/Mac: No maintenance – June 24
• ESO Store and Account System for maintenance – June 26, 4:00AM EDT (08:00 UTC) – 12:00PM EDT (16:00 UTC)

Help with deciding what to do with my Nord?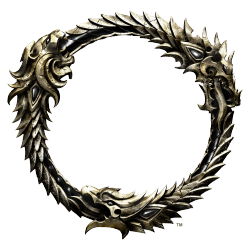 HI all and thanks for any help in advance
So i have a Nord DK. I have just reached vet 15 and primarily i have used him as DPS with a destruction staff. I am thinking about starting a new character(wizard) and would like to make my Nord a tank. Do you think this is a good option or is there anything a Nord DK is better at? He is lvl 50 at Metalwork,woodwork and clothing and i have plenty of materials so can make him any kind of armour\weapons.
Thanks.