Maintenance for the week of June 24:
• PC/Mac: No maintenance – June 24
• ESO Store and Account System for maintenance – June 26, 4:00AM EDT (08:00 UTC) – 12:00PM EDT (16:00 UTC)

[Xb1] Has anyone done WGT since Orsinium update?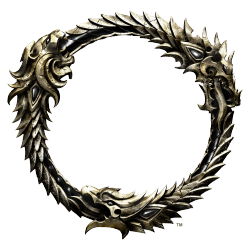 Wondering if it is still farmable for the helm. I know the Inhibitor fight is fixed now.