On Wednesday, from 1:00PM to 4:00PM EST, the forums will be undergoing maintenance. During this time there may be brief periods where the forums will be unavailable.

Xbox One NA New RP Guild (no bank or trader, RP and questing)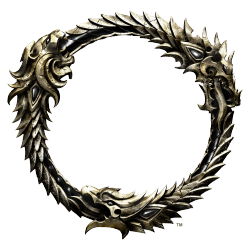 I have started a new Role play guild. Anyone is welcome to join and use as a grouping tool for like minded individuals to get the most from their Elder Scrolls Experience. Knowledge of lore is a plus, and fun encouraged.
The guild is called Stormhaven Stormtroopers.
Happy questing, Kylier The Cleansing Flame.