Maintenance for the week of April 3:
• PC/Mac: No NA megaserver maintenance – April 3
• PC/Mac: EU megaserver for maintenance – April 3, 8:00PM EDT (April 4, 00:00 UTC) – April 4, 10:00AM EDT (14:00 UTC)

Xbox One NA New RP Guild (no bank or trader, RP and questing)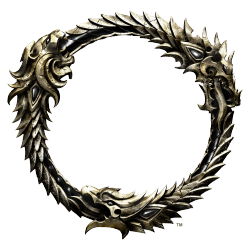 I have started a new Role play guild. Anyone is welcome to join and use as a grouping tool for like minded individuals to get the most from their Elder Scrolls Experience. Knowledge of lore is a plus, and fun encouraged.
The guild is called Stormhaven Stormtroopers.
Happy questing, Kylier The Cleansing Flame.