Maintenance for the week of January 27:
• PC/Mac: NA and EU megaservers for patch maintenance – January 27, 4:00AM EST (9:00 UTC) - 8:00AM EST (13:00 UTC)
• ESO Website for maintenance – January 27, 1:00PM EST (18:00 UTC) - 4:00PM EST (21:00 UTC)

Crafting feedback is very slow with new update... anyone else?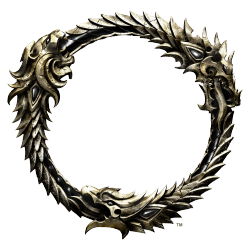 I noticed this on the PTS but thought that it might be unique to that server, resources and all you know

This morning while doing my blacksmithing, woodworking and clothing crafts the feedback on tasks is molasses slow. That is, I create a great sword and instead of the usual instant feedback there is a two or three second delay before it says "1 Greatsword Created".

Anyone else experiencing this?