Maintenance for the week of May 10:
• PC/Mac: No maintenance – May 10
• ESO Store and Account System for maintenance – May 11, 4:00AM EDT (8:00 UTC) - 12:00PM EDT (16:00 UTC)
Pig Farming for materials?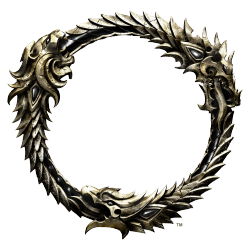 What's up with everyone doing that? Is it working? If it's an exploit will everyone doing that farming get banned?