The hardware issue is resolved, and the North American Xbox One megaserver is now available. Thank you for your patience!
Maintenance for the week of May 10:
• PC/Mac: No maintenance – May 10
• ESO Store and Account System for maintenance – May 11, 4:00AM EDT (8:00 UTC) - 12:00PM EDT (16:00 UTC)
Why ppl always needs purple and golden mats?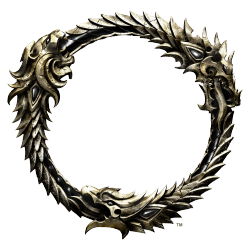 Personally I wouldn't make gold stuff before max lvl. I might make some purple equipments like v10 or sth.
But I've been seeing ppl always bought them. Just being curious. Or maybe the reason is there are ppl keeping reaching max lvl? Then would the price of these things drop after a while, as there not so many new player as before?