The hardware issue is resolved, and the North American Xbox One megaserver is now available. Thank you for your patience!
Maintenance for the week of May 10:
• PC/Mac: No maintenance – May 10
• ESO Store and Account System for maintenance – May 11, 4:00AM EDT (8:00 UTC) - 12:00PM EDT (16:00 UTC)
upgrading?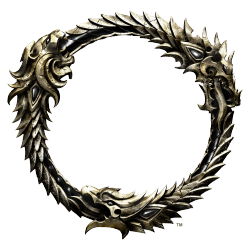 Hi

I'm new here so sorry if i wrong place but i got a problem, i want to upgrade my cloths to fine to get bit more $$ but i've tried like 10 times and i keep getting failed no matter what i do. is this a bug or have i got to keep making low lvl clothing at a really bad lvl rate to get this to notice the find upgrading with out failing all the time?