Maintenance for the week of February 6:
· [IN PROGRESS] EU megaservers for maintenance – February 7, 9:00 UTC (4:00AM EST) - 17:00 UTC (12:00PM EST)
· NA megaservers for patch maintenance – February 8, 4:00AM EST (9:00 UTC) - 10:00AM EST (15:00 UTC)
· EU megaservers for patch maintenance – February 8, 9:00 UTC (4:00AM EST) - 15:00 UTC (10:00AM EST)
Can't use one-handed weapons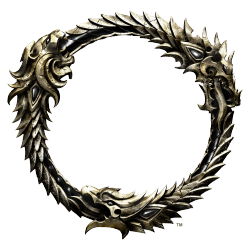 Hi all. I can't use any one handed weapons.
When I change my weapon my character just has the weapon on her body rather than holding it.
And when I attack, she just punches so I'm forced to use two handed weapons.

Is anyone else having this problem?
Or am I doing something wrong?