Maintenance for the week of January 23:
• [COMPLETE] ESO Website for maintenance – January 26, 3:00PM EST (20:00 UTC) - 8:00PM EST (January 27 - 3:00 UTC)
Werewolf and vampire mission??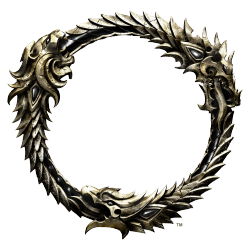 I really think that they should make a werewolf and vampire mission, so you can get changed that away instead of wating for ethier the full moon or the new moon. And specially because people take overprice and they trick you for gold by promise to change if you pay and when you do they run off and fast travler away.....
So please make werewolf and vampire mission instead.....