Maintenance for the week of January 27:
• PC/Mac: NA and EU megaservers for patch maintenance – January 27, 4:00AM EST (9:00 UTC) - 8:00AM EST (13:00 UTC)
• ESO Website for maintenance – January 27, 1:00PM EST (18:00 UTC) - 4:00PM EST (21:00 UTC)

Rare Recipes - Which are Badly Needed for the Writs. Which should be Posted in Guild Stores?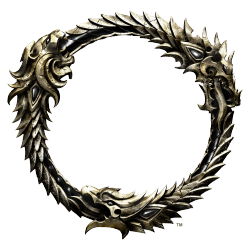 I have two characters on each account that are my provisioners. Already seeing the incredible rarity of any recipes below the highest tier at guild stores.

So I have finally found a couple decent spots to farm low level recipes. My two provisoners learn them all as I get them. But after that, it would be good to know any that are really needed for the writs, so I don't vendor those. There are only 30 slots per guild store, and I want to use those slots efficiently.