Maintenance for the week of August 10:
• PC/Mac: NA and EU megaservers for maintenance – August 10th, 3:00AM EDT (7:00 UTC) – 7:00AM EDT (11:00 UTC)
Your Experience/Performance on the Mac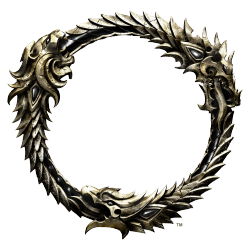 Hi guys,

Just asking before buying the game! How is your experience playing on the mac and what type of settings can you play at without any major disruptions/lag? Anyone with the same mac specs would be most helpful.

My Mid-2012 Macbook Pro 13" specs:
Processor: 2.9 GHz Intel Core i7
Memory: 8 GB 1600 MHz DDR3
Graphics: Intel HD Graphics 4000 1024 MB
Number of Processors: 1
Total Number of Cores: 2
L2 Cache (per Core): 256 KB
L3 Cache: 4 MB

Thanks guys!