Maintenance for the week of May 27:
• PC/Mac: No maintenance – May 27
• PC/Mac: NA and EU megaservers for patch maintenance – May 28, 4:00AM EDT (8:00 UTC) – 8:00AM EDT (12:00 UTC)

Returning player requiring advice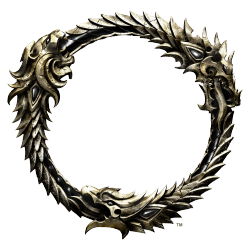 Hello I am a returning player and would like to start a new character, cant really be bothered with my old one as its all reset and cant remember anything-anyway.

I was looking to start using a dual wield character preferably swords but was wondering if there is any effective way to do this and which class would be best to use to do this?

Havent got a clue since last time I played was release and most of the DW skills were bugged etc

Cheers!
Edited by Im_So_Tanked on January 27, 2015 8:34PM