Maintenance for the week of June 24:
• PC/Mac: No maintenance – June 24
• ESO Store and Account System for maintenance – June 26, 4:00AM EDT (08:00 UTC) – 12:00PM EDT (16:00 UTC)

RvR differences in TESO, GW2, DAOC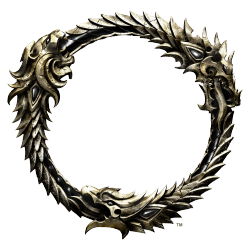 hello, always been a fan of well done RvR but as a noob I need to ask some questions to get a clearer picture.
I'm looking for a 'tactic' enough RvR where there is a bit of strategy and not only 'blob following'. I like spacious maps but at the same time I'd rather not play in a desert.
I probably have other questions but I'd be very grateful if someone could outline the main difference between the mmorpgs I mentioned. So far I'm playing eso and strangly enough for me I got completely addicted to the PvE...so well done!!!!

And one last question...coming from an old roleplayer...is there any sense of faction belonging?
Edited by Rhaegar75 on January 31, 2015 8:32AM