Maintenance for the week of April 3:
• PC/Mac: No NA megaserver maintenance – April 3
• PC/Mac: EU megaserver for maintenance – April 3, 8:00PM EDT (April 4, 00:00 UTC) – April 4, 10:00AM EDT (14:00 UTC)

Nirncrux mines a srouce for Nirncrux?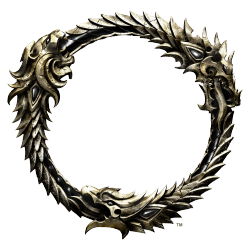 While i was farming nodes for Nirncrux around upper Craglorn, i started to wonder about the mines.

For those who do not know, these mines are like the magical anomalys in lower Craglorn. Mobs come out and there's a boss in the end, then a chest appears.

The question is: Has anyone farmed these chests? Could there be Nirncrux stones or items in them?