Maintenance for the week of February 6:
· [IN PROGRESS] NA megaservers for patch maintenance – February 9, 4:00AM EST (9:00 UTC) - 10:00AM EST (15:00 UTC)
· [IN PROGRESS] EU megaservers for patch maintenance – February 9, 9:00 UTC (4:00AM EST) - 15:00 UTC (10:00AM EST)
No longer possible to interrupt/bash with mouse buttons (default keybindings)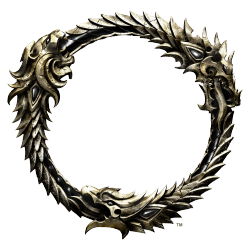 I recently reactivated and I have noticed some newly introduced bugs with mouse keys/bidnings.

Holding block using right mouse button then pressing the left mouse button should interrupt/bash but instead light or heavy attack is triggered. The only way I can interrupt or bash now is using regular/secondary key binding mapped to the keyboard.

If I release block then press both at the same time I can sometimes trigger the interrupt animation but very rarely. Most of the time i just starts an attack.

Additionally some mouse buttons are no longer recognized by the game and unable to be mapped. I can currently only map left/right and mouse wheel but no other keys (this used to work as well). I managed to work around this manually remapping the mouse keys using logitech software. Could these two things/bugs be related perhaps?