Maintenance for the week of May 27:
• PC/Mac: No maintenance – May 27
• PC/Mac: NA and EU megaservers for patch maintenance – May 28, 4:00AM EDT (8:00 UTC) – 8:00AM EDT (12:00 UTC)

Please help us find three last lore books!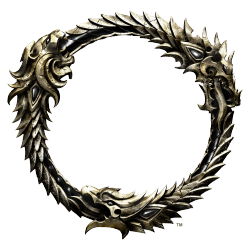 After some crazy Lore hunting me and my friends have found ALL but three Lore Tomes. We are currently missing only:

Biographies:
The All-Beneficent King Fahara'jad

Magic and Magicka:
Wayshrines of Tamriel

Oblivion Lore:
On the Nature of Coldharbour

If you have any knowledge of those three books, please do let us know where to find them for we are out of ideas.. any help would be appreciated companions..