Maintenance for the week of March 25:
• [IN PROGRESS] PC/Mac: NA and EU megaservers for patch maintenance – March 25, 4:00AM EDT (08:00 UTC) - 8:00AM EDT (12:00 UTC)
• Xbox One: NA and EU megaservers for maintenance – March 27, 6:00AM EDT (10:00 UTC) - 9:00AM EDT (13:00 UTC)
• PlayStation®4: NA and EU megaservers for maintenance – March 27, 6:00AM EDT (10:00 UTC) - 9:00AM EDT (13:00 UTC)

[extraction] Equipment protection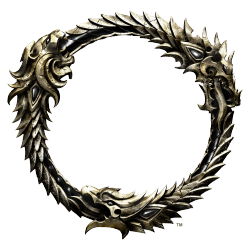 I would really like to see a mod that would make it possible to mark items as 'protected', to prevent extraction of gear that I use.

When I extract, I have a full extraction set that I switch in to... And since all gear in you inventory and bank is shown in the extraction list, there have been plenty of times that my friends and I have extracted armor and weapons that we use...

I would like to have an indicator on the tooltip, and/or a confirmation box on items that I mark as protected, when I try to extract them.