Maintenance for the week of May 10:
• ESO Store and Account System for maintenance – May 12, 4:00AM EDT (8:00 UTC) - 12:00PM EDT (16:00 UTC)
The hardware issue is resolved, and the North American Xbox One megaserver is now available. Thank you for your patience!
Defeating Mannimarco.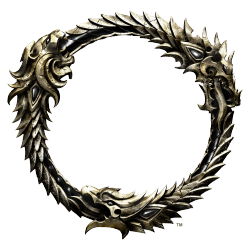 Im a lvl 41 NB. Cant beat him. Simply cant. i dont even get 10% off of his hp when im swarmed by all kinds of adds. i ran out of healing pots, i destroyed my equipment, and now i cant even get away from there?

Help!