Maintenance for the week of May 22:
• [COMPLETE] PC/Mac: North American and European megaservers for patch maintenance – May 22, 8:00 UTC (4:00AM EDT)
• ESO Store and Account System for maintenance – May 24, 14:00 UTC (10:00AM EDT)
Log in Timed out.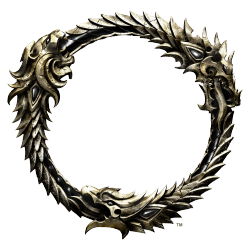 So when I try to login I get this message: "Login Timed Out". Any idea what to do? I tried restarting but it didin´t work.