Maintenance for the week of August 20:
· [COMPLETE] PC/Mac: North American and European megaservers for patch maintenance – August 20, 4:00AM EDT (8:00 UTC)
On Tuesday, from 10:00AM to 12:00PM EDT, the forums will be undergoing maintenance. During this time there may be brief periods where the forums will be unavailable.
Game isn't downloading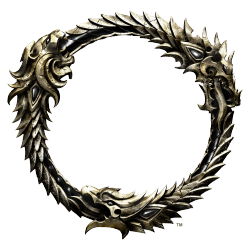 Bought the game today and am having issues getting it to download the game client. When the download starts it says it is downloading directx. After that is done a new progress bar called "updating" comes up and immediately moves to around half complete. Then it seems to freeze and not do anything else. Is this just how it looks while the game client downloads? Should I wait it out or do I have issues?
Any suggestions?