Maintenance for the week of April 3:
• PC/Mac: No NA megaserver maintenance – April 3
• PC/Mac: EU megaserver for maintenance – April 3, 8:00PM EDT (April 4, 00:00 UTC) – April 4, 10:00AM EDT (14:00 UTC)

Anyone else find the immune phase of Atoll Of Immolation's Bosses Annoying?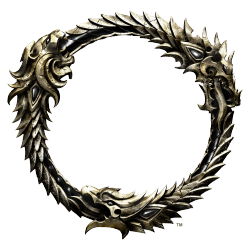 I find the immune phases just come way to often, it's one of my least favourite things to do in the game. The boss just goes into the immune phase way too often. I'm working on the achievement atm and cannot wait till it's complete.
Edited by ZOS_Hadeostry on January 24, 2023 4:27AM