Maintenance for the week of April 3:
• PC/Mac: No NA megaserver maintenance – April 3
• PC/Mac: EU megaserver for maintenance – April 3, 8:00PM EDT (April 4, 00:00 UTC) – April 4, 10:00AM EDT (14:00 UTC)

Dark Convergence still totally broken set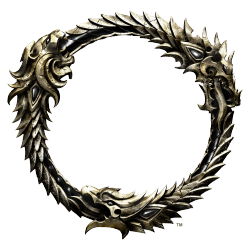 Today I was participating in a busy fight on Alessia bridge. Dark Convergence pulled me from inside the second floor of the tower to outside on the main deck of the bridge. It pulled me through a wall and the floor, down to the first floor from the second floor.
How is this set not fixed yet?
Dark Convergence almost always pulls from way outside it's designated range, and occasionally still does outrageously out of line pulls like described above.
@ZOS_Kevin
@ZOS_BrianWheeler
@ZOS_GinaBruno
Edited by SaffronCitrusflower on January 21, 2023 3:44PM