Maintenance for the week of March 27:
• ESO Store and Account System for maintenance – March 30, 9:00AM EDT (13:00 UTC) - 12:00PM EDT (16:00 UTC)
4 meager trans points for vet maelstrom?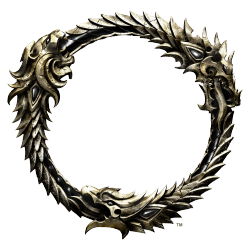 This is ridiculous! Does anyone else feel cheated in the way of trans points in the regards of completing vet maelstrom arena?
Edited by ZOS_Hadeostry on December 13, 2022 4:15AM