Maintenance for the week of April 3:
• PC/Mac: No NA megaserver maintenance – April 3
• PC/Mac: EU megaserver for maintenance – April 3, 8:00PM EDT (April 4, 00:00 UTC) – April 4, 10:00AM EDT (14:00 UTC)

HELP! I accidentally bought the wrong DLC Version!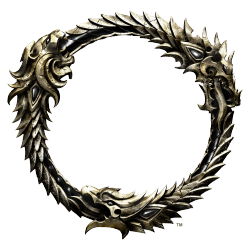 I have accidentally bought High Isle COLLECTORS edition when I meant to buy High Isle COLLECTION edition for all previous DLCs. This was an honest mistake and I have not gone near any High Isle Content or played eso since asking for a refund. Can anyone help me? I just want a refund so I can buy the proper Edition of High Isle. I cannot afford to buy another $50 Edition.