Maintenance for the week of December 4:
· [COMPLETE] PC/Mac: NA and EU megaservers for patch maintenance – December 6, 3:00AM EST (08:00 UTC) - 1:00PM EST (18:00 UTC)
· [COMPLETE] Xbox: NA and EU megaservers for patch maintenance – December 6, 3:00AM EST (08:00 UTC) - 1:00PM EST (18:00 UTC)
· [COMPLETE] PlayStation®: NA and EU megaservers for patch maintenance – December 6, 08:00 UTC (3:00AM EST) - 18:00 UTC (1:00PM EST)
Unacceptable Damage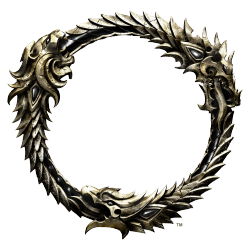 Wearing pariah and buffer of the swift and in one second I get killed by this. This type of damage is unacceptable. I have 2500 crit resistance and 33k resistance without anything else. I also had major protection and swift on and yet all of these damage mitigation did nothing. I also got stunned when the NB came out of stealth and I also have radiant light on my build so how did his heavy attack stun me. Slippery didn't even trigger as well to break me free.
First thing in the morning and there is absolutely no lag.
This type of experience is bad enough for an experienced player but if it was someone new, this is why new players don't stick around to play pvp. It's not fun. Even when they are setup as a tank build.