Maintenance for the week of December 11:
• PC/Mac: No maintenance – December 11
• ESO Store and Account System for maintenance – December 11, 6:00AM EST (11:00 UTC) - 12:00PM EST (17:00 UTC)
Does Zoal's proc Horthgar's Chill?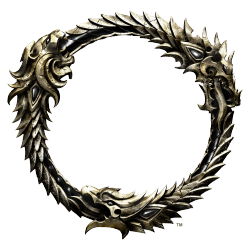 Asked around a lot and haven't gotten a definite answer on this. This may actually be a viable set pairing. Zoal's is pretty much used defensively even though it provides weapon/spell damage. It'd be nice to see the fear from the set proc some damage with Hrothgar's Chill.