Maintenance for the week of September 25:
· [COMPLETE] PC/Mac: EU megaserver for maintenance – September 26, 4:00AM EDT (8:00 UTC) - 12:00PM EDT (16:00 UTC)
· [COMPLETE] Xbox: EU megaserver for maintenance – September 26, 4:00AM EDT (8:00 UTC) - 12:00PM EDT (16:00 UTC)
· [COMPLETE] PlayStation®: EU megaserver for maintenance – September 26, 4:00AM EDT (8:00 UTC) - 12:00PM EDT (16:00 UTC)
Relocated from UK to EU and need to update my account location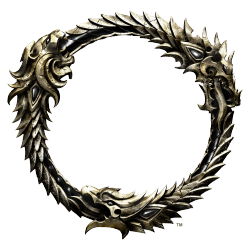 Hello,

I have relocated from the UK to the EU and it doesn't let me update the location on my account.

The thing is, it now rejects my new card for payments as my bank account is now in Euros and the ESO account is still located in the UK.

I did send an in-game ticket about a month ago but never got a reply back.

How do you change the location by yourself?? It is so annoying and discourages you from playing the game with ESO+...