Maintenance for the week of April 3:
• PC/Mac: No NA megaserver maintenance – April 3
• PC/Mac: EU megaserver for maintenance – April 3, 8:00PM EDT (April 4, 00:00 UTC) – April 4, 10:00AM EDT (14:00 UTC)

What is your favorite style of furniture?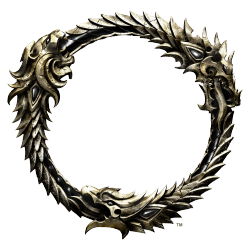 I'm working on getting the achievement in Rift because I want to buy the Old Mistveil Manor for gold. So I've been spending a lot of time there and I really like the Nord furniture style.