Maintenance for the week of April 3:
• PC/Mac: No NA megaserver maintenance – April 3
• PC/Mac: EU megaserver for maintenance – April 3, 8:00PM EDT (April 4, 00:00 UTC) – April 4, 10:00AM EDT (14:00 UTC)

Attenion Deficit Dudes ESO podcast recruiting?!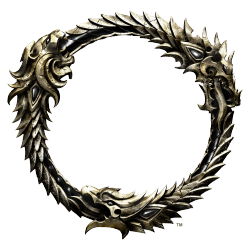 I run a guild as a sort of safe space for folks dealing with any number of mental health issues or what have you. A lot of us stream from time to time, but I got the bright idea to record a stream as a podcast! Sort of Red vs. Blue esque! You can message me here or xbox my gamertag is Steve86#1712! Hope to hear from y'all soon!
Edited by StephenEightSix on December 17, 2021 6:58AM