Pop caps this low breed toxicity in cyrodiil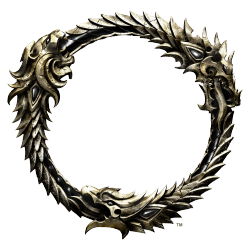 We desperately need to get the population caps raised in cyro and get performance up to a level that more people want to play in the zone. Population caps this low are creating gangs of super toxic teabagging troll groups. The toxicity is cyrodiil right now is at an all time high, and it's largely ZOS' doing with the super low pop caps and the super bad performance.

Please ZOS. We pay to support PvP. PvP should be supported.

We need better performance and higher population caps again or it's just going to keep getting more and more toxic.