Maintenance for the week of April 3:
• PC/Mac: No NA megaserver maintenance – April 3
• PC/Mac: EU megaserver for maintenance – April 3, 8:00PM EDT (April 4, 00:00 UTC) – April 4, 10:00AM EDT (14:00 UTC)

Speak Up Please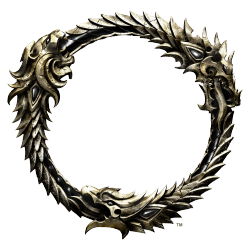 If its not too much to ask can we please get someone from ZOS to speak up about the planned direction for battleground pvp and pvp balance in general?

There are so many posts about what class balance should look like. But everyone has their own opinion of what that should look like.

I would like to see some kind of official road map or statement pointing out the things focused on for things like balance.

Like are you guys intentionally wanting high damage builds that can kill in 2 seconds. Are you wanting crazy tanked out builds that can still hit 9k individual spells. Are you wanting all the classes to be at a similar damage range and if so is that range high damage or low damage? Do you guys (ZOS) consider pvp to be fine as it is?

I think there is a lot of confusion around this game and people's idea of what it should look like versus what it actually looks like. Because everyone wants their class or build to be best.

I think as players this would help educate us better about the game. And it would allow us to better decide if this is a game worth sticking around for. Or help educate us as to what builds we should be aiming for.

I think the lack of communication might be a major contributor for all the anger you see around battlegrounds.