Maintenance for the week of December 11:
• PC/Mac: No maintenance – December 11
• ESO Store and Account System for maintenance – December 11, 6:00AM EST (11:00 UTC) - 12:00PM EST (17:00 UTC)
ZoS please allow the use of crown mimic stones for jewelry crafting.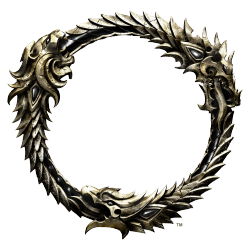 Just hate when I'm out of a material for JC and have to go back into town to buy the darn thing or get a drop on it. We can use mimic stones for other crafting types was just thinking last night it seems like an obvious fit for JC also.