Maintenance for the week of September 26:
• PC/Mac: No maintenance – September 26

Is there an up-to-date list of provisioning recipes anywhere?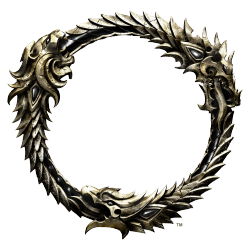 Good afternoon,
I'm looking for a list of all provisioning recipes which provides the level, the quality, the improvement and ingredients for all provisioning recipes available and am having a surprisingly difficult time finding a list which includes all this info, hoping someone can help me...
I have checked on the ESO Academy - which gives a list but it's limited in the data offered
Also checked the UESP which provides an overview but unless I'm missing something something I can't find a comprehensive list
The Wiki does provide a comprehensive list (although I'm not convinced that it IS comprehensive as, for example, it doesn't have the Bewitched Sugar Skulls recipe) and it's also not very user-friendly, you just have to scroll through it and it's alphabetised which is, ironically, less helpful than if it was sorted by level or some other criteria...
I sincerely apologise if I've missed an obvious list somewhere - hopefully not!
Thanks,
SteveyP777.