Maintenance for the week of January 30:
• PC/Mac: No maintenance – January 30
• Xbox: NA and EU megaservers for maintenance – February 1, 6:00AM EST (11:00 UTC) - 9:00AM EST (14:00 UTC)
• PlayStation®: NA and EU megaservers for maintenance – February 1, 6:00AM EST (11:00 UTC) - 9:00AM EST (14:00 UTC)

Normal scalecaller peak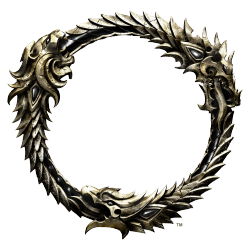 My friend and I were just wanting to farm some extra jorvulds peices for cheaper reconstruction and we could not seem to finish the final boss.

We were just 2 manning it but we each took turns bluescreening for over an hour because we were trying to figure out why. When both of us DC'd it did save our instance. We tried burning fast- slow- only using one skill- standing in different places. Standing close. Far.

We have not had this issue anywhere else yet.