Maintenance for the week of January 23:
• [COMPLETE] ESO Website for maintenance – January 26, 3:00PM EST (20:00 UTC) - 8:00PM EST (January 27 - 3:00 UTC)
Wryrest 2 and Fang Lair Lich Crashes.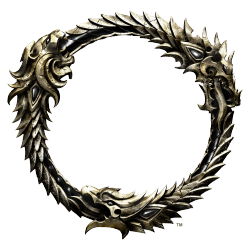 Both Wyrest 2 and Fang Lair have Liches that often crash the game. Usually for the whole group. Sometimes members of the party don't even come back.

This is pretty much a game breaking bug here ZOS. Why haven't you guys fixed it yet?
Edited by ZOS_Bill on December 3, 2020 7:44PM