Roll dodge backwards when moving forwards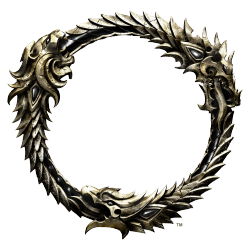 I saw this mentioned in an old post.
https://forums.elderscrollsonline.com/en/discussion/438302/dodge-rolling-backwards-while-holding-the-forward-key
Two issues.
A few skills appear to have some sort of snare, so that when you cast them you momentarily stop moving.
The other is that holding the forward key while cancelling this skill results in a dodge roll backwards
Leeching vines is the skill I am using. I would be interested if others have this happen to them or it is my isolated case.
I have dodge roll bound to my middle mouse wheel- roll down
I am holding the w key fully depressed constantly.
When moving forward, casting leeching vines results in a brief pause where my character stops moving.
If I try to dodge roll cancel leching vines while holding the forward key, I roll backwards
If I try to bar swap cancel leeching vines I pause as if I was moving forward
I can dodge roll cancel other skills while moving forward.
Is this intended?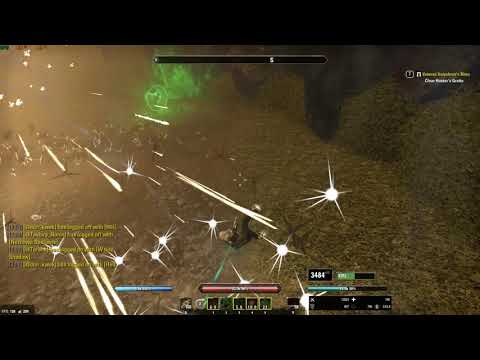 https://www.youtube.com/watch?v=y8KQ7hIvVwk