Maintenance for the week of March 27:
• PC/Mac: NA and EU megaservers for patch maintenance – March 27, 4:00AM EDT (8:00 UTC) - 9:00AM EDT (13:00 UTC)
• Xbox: NA and EU megaservers for patch maintenance – March 28, 6:00AM EDT (10:00 UTC) - 12:00PM EDT (16:00 UTC)
• PlayStation®: NA and EU megaservers for patch maintenance – March 28, 6:00AM EDT (10:00 UTC) - 12:00PM EDT (16:00 UTC)

Can I please be able to play the game I paid for? urgent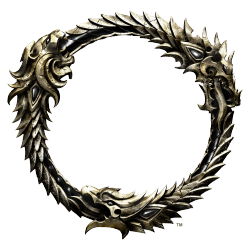 Hello, I came back to play this game after I left it for years, I forgot my password and security question answer.
I could be able to recover my forum password but once I submit a ticket for the account password, no one replies me.
Can someone tell me who to contact? there is no live chat and I can't find a number to call!